TimeLog Tracker applications
Introduction
Using the TimeLog Tracker applications, tracking your time on the go without having to open TimeLog has never been easier.
Description
The TimeLog Tracker applications are available in four editions. One for Windows and Mac OS computers, one for iPhone, one for Android phones and one for Microsoft Outlook.
Below you can find the user guides for the Tracker application you wish to use.
Desktop
iPhone & Android
Download the app now:
iPhone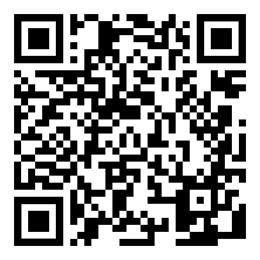 Android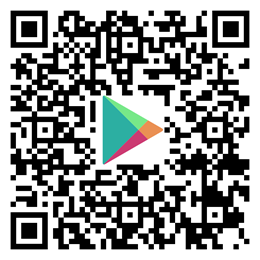 Microsoft Outlook
Special remarks
You may also make use of our stopwatch directly in the timesheet.
In this video we demonstrate how you use the stopwatch for your time registration. 
Last updated 11 Jun 2020