Welcome to the TimeLog Help Center
In our Help Center you may find help to all functionalities and processes in TimeLog.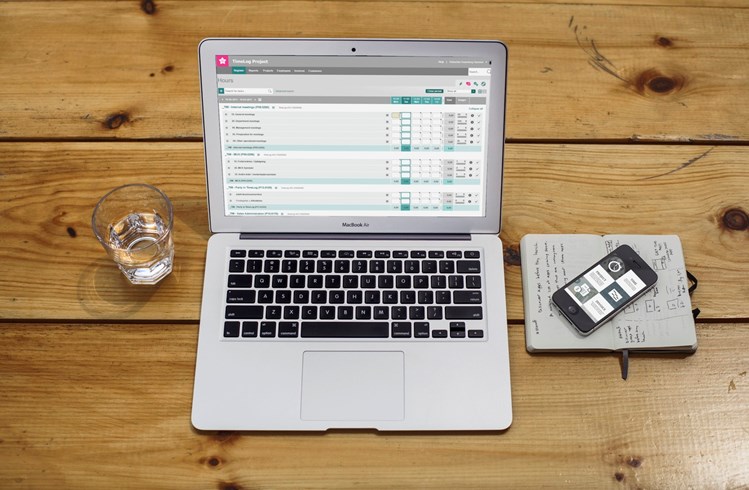 The purpose of this knowledge center is to help you fully utilise the many possibilities of TimeLog.
Our help content is divided into three sections:
Product support
This section contains help texts about the daily use of TimeLog. These are also accessible directly from TimeLog by clicking the help icon.
Guides
Here you will find detailed guides and documents covering specific feature setups and processes. 
White papers 
Best practice documents which provide general input to your business optimisation. This documentation is based on experience from thousands of TimeLog implementations as well as our own use of the system. 
We hope the TimeLog Help Center will aid you in unlocking the full potential of TimeLog.
Enjoy!
TimeLog Support